12 VISION POINTS
Ryan International Group aims to be a premier global educational institution developing young minds into the leaders of tomorrow. Our institutions cultivate children's all-round development in their moral and social skills, giving them an edge against peers.
The 12 Vision Points are grouped below under the 4 broader categories of Knowledge, Attitude, Skills, and Social & Moral Values.
KNOWLEDGE
01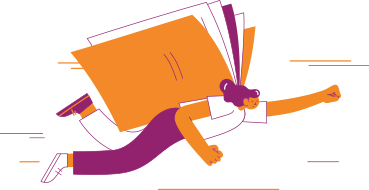 Education
To follow our motto "Excellence in Education and All-Round Development'' in letter and spirit and to develop learners for life, our inspiring educators deliver learner centric tech-enabled 21st Century curriculum. They aim to develop KASSM (Knowledge, Attitude, Skills, Social Values and Moral Values).
02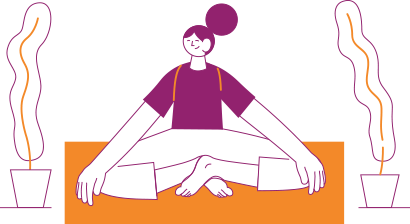 Healthy Living
We give utmost importance to health, safety of the child and teacher by conducting health related workshops in the schools on a regular basis.
03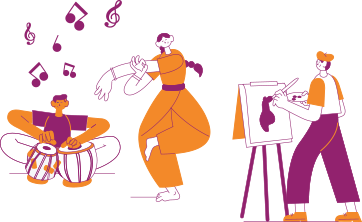 Art & Culture
Visual and performing arts is mandated as part of the curriculum through events like the International Children's Festival of Performing Arts
04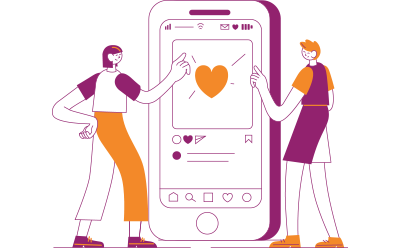 Media
Our team of media directors and producers at RYAN TV develop communication and media skills in our students through various interactive workshops- Young Director's program, Young Journows workshop.